Older siblings are playing an important role in the lives of their younger siblings. Older siblings acting like a parent with a younger one and sisters act as role models and teachers, helping their younger siblings learn about the world.
Positive influence extends to younger siblings' capacity to feel care and sympathy for those in need. Older siblings are kind, warm, and supportive. They are more empathic than children whose siblings lack these characteristics.
Younger siblings are contributing to their older sister's and brother's empathy in early childhood when empathic tendencies begin to develop.
Older siblings as positive adviser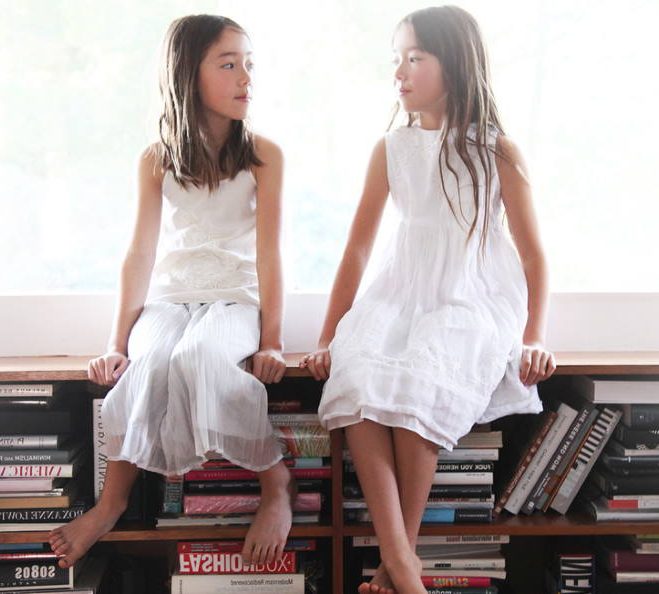 Younger brothers and sisters can be positive role models. The research found that beyond the older siblings influence younger siblings, both older and younger siblings positively influence each other's empathic concern over time.
Praise your oldest as much as you do your youngest.
Never compare siblings or pit them against each other by encouraging them to squeal on one another.
When siblings fight, give them both consequences even if you know who the instigator is. It will build team spirit instead of resentment.
Give older children more responsibility, which includes entrusting them to enforce rules around appropriate shows, language, and activities when they are with their siblings.
Commend them when they enforce these rules or are particularly helpful and kind to their brothers and sisters.
Benefits of older sisters and younger brother's relationship
There are some benefits of older sisters and younger brother's relationship the following:
Older sister is like a cool mom for younger brother
Your elder sister is like your second mom. She is taking care of you, looks out for you, is always there for you, and loves you a lot. It's like having a mom with whom you can talk about anything and do all the crazy stuff as well.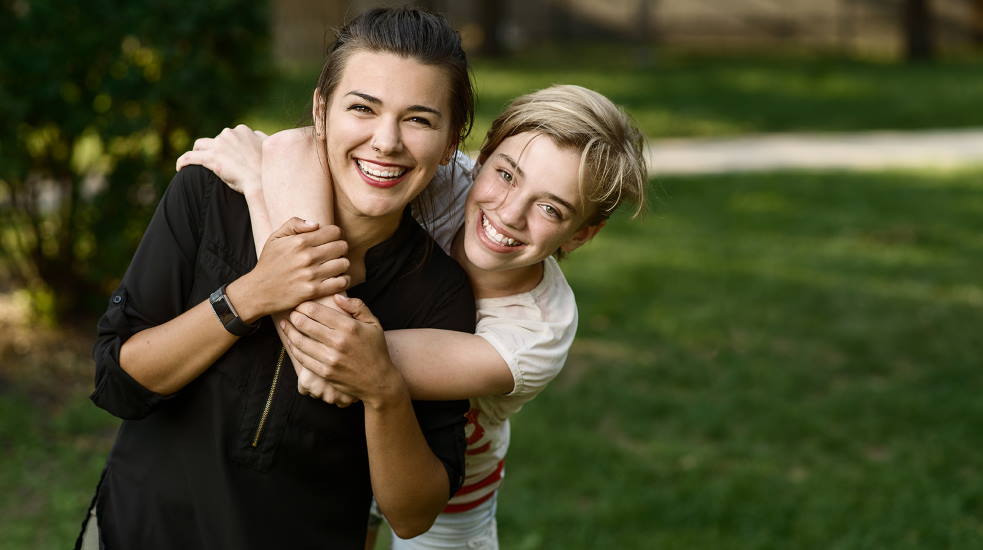 Sister will keep all brother secrets
A brother may purposely tell all your secrets to your parents, but a sister will cover up for you, always. You can tell her everything and she will help you deal with them without ratting you out.
Sister helped brother in school and college
If you are having an elder sister is like a blessing in school and college. You don't have to worry too much since she guides you and you get a basic idea of everything from her. She tells you which teachers to stay away from, and helps you choose the right subjects.